The Best Way to Learn Mandarin Online
brighten tutor and lession make chinese learning fun
We are a professional Mandarin tutoring service
We teach spoken Chinese using original courses based on HSK standards
We are also a tech company
We use a best-in-class mobile app, interactive mobile whiteboard, automated learning statistics and more to improve your spoken Chinese
Sign up for a free trial class and free resources downloads
Professional, Certified Chinese Tutors
We provide professional, one-on-one Mandarin tutoring from certified Chinese language teachers around the world, each with over 500 hours of experience.
Meet them beforehand through audio introductions, full profiles, and a clear rating system.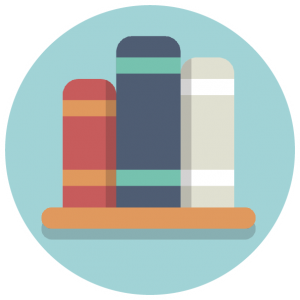 HSK Standard Education System
We work within the framework of 6 level education system based on HSK standards.
Our education system offers full course packages where chinese learner can learn through step-by-step curriculums. We also allow users to custom book individual topic-based lessons with a simple credit system.
Best Virtual Classroom Experience
TutorMandarin looks to offer the best tutoring experience through its PC and mobile App virtual classroom that provides high quality video calling, instant messaging, and an interactive whiteboard.
Personalized Learning
Each learning journey is personal to us.
It starts with a free trial class and language evaluation for each and every student. From there, we provide a full student resume, class notes after each lesson, and in-app statistics about progress and tracking. Plus, badges and awards for major milestone achievements.