TutorMandarin Chinese Learning APP
Believe it or not, our chinese learning mobile application offers almost all the same features of our PC software. With the press of a button, students can see their class content while still losslessly communicating with their tutors during mobile video lessons. We even offer mobile whiteboard tools that use drawing and highlighting to bring lessons to life in an interactive and fun way.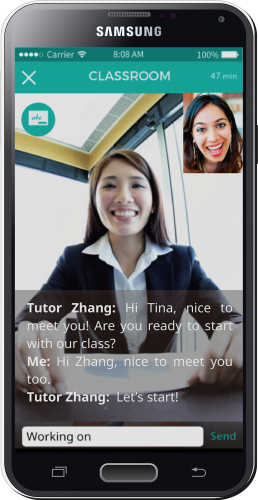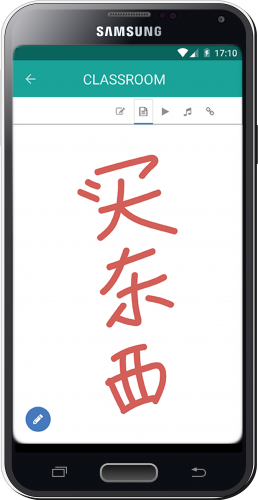 Learning on PC Software
Welcome to the revolutionary virtual classroom where you'll take all your TutorMandarin lessons. Anytime, anywhere...mobile or PC... we offer high quality global video calling, an interactive whiteboard, viewable content, and more.